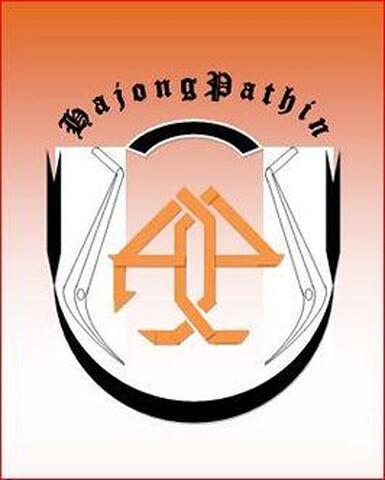 About us:
As a group of friends, few  employed in this project and few helping in their spare time, we discovered that it isn't a part-time job, but a journey through many barriers. 
Based in Tura and Dhemaji,  our mission is to expand or deliver impactful, sustainable programs and other life-changing  services to help the people improve their lives.
Our work is fueled by mission-aligned sponsors who share our vision. Everything we do is intended to make the best possible use of the resources.
Vision:
To see the light among the Hajongs.
Mission:
To reach out to lost people and bring transformation in them.
Objectives:
To uplift the people to a better quality of life- focusing on education, health, sanitation and hygiene, and their use of agriculture and weaving, and preserving culture and language.