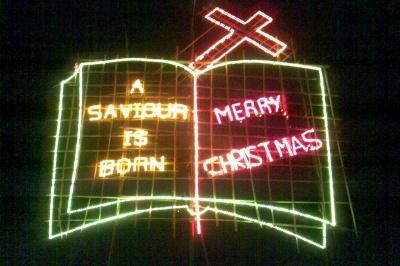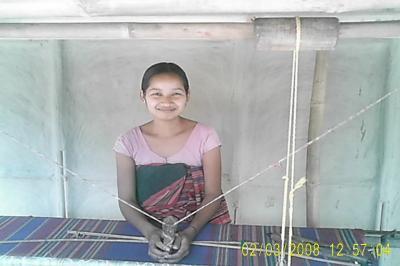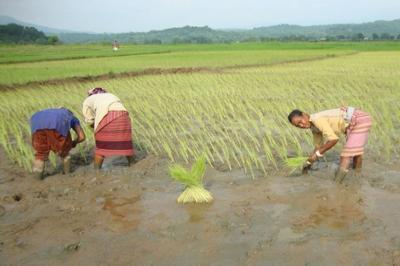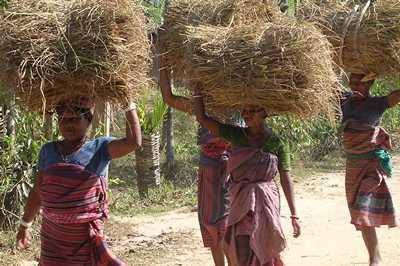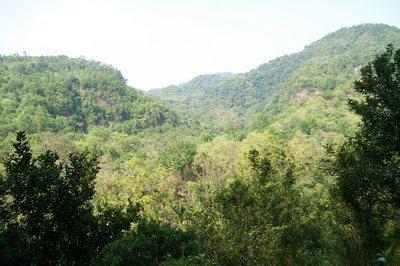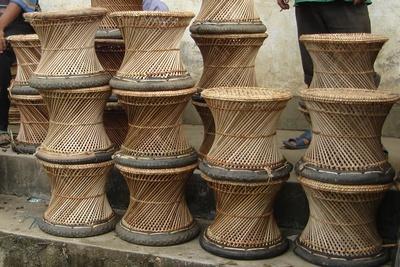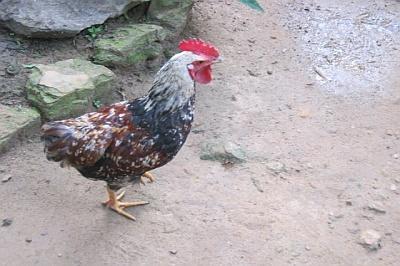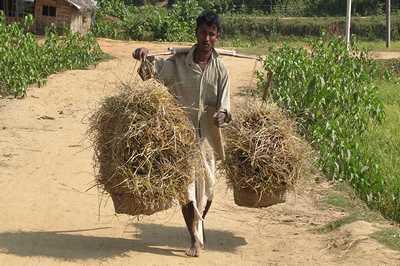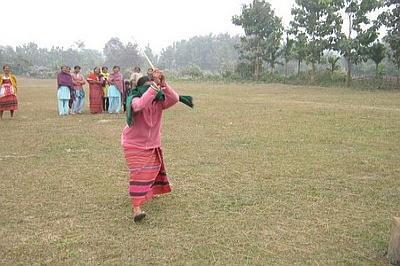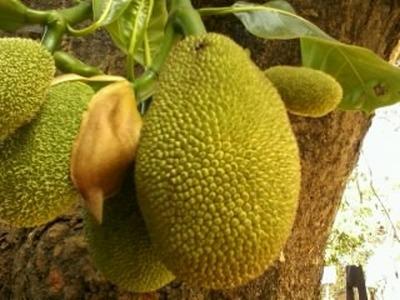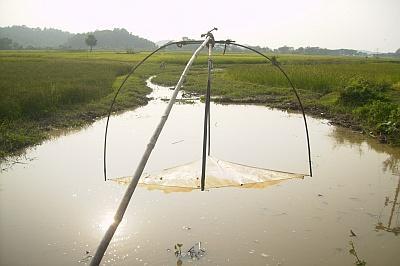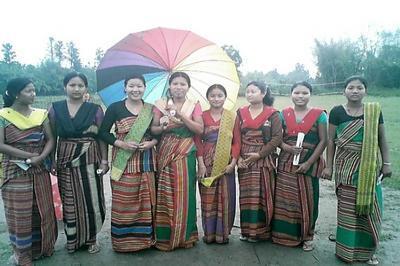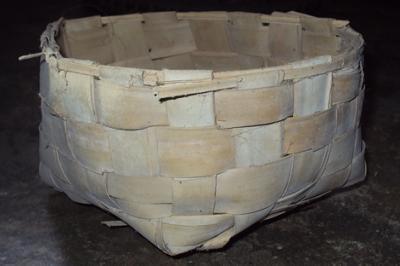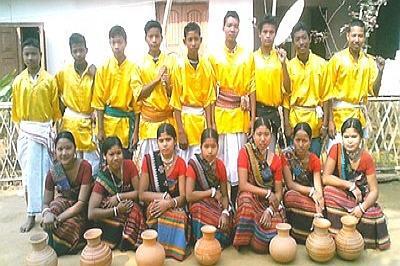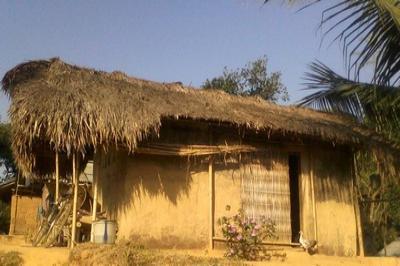 Your one drop of blood can save someone's life!
Fear not! Donate your blood!
Temperature
Summer: 27°C to 30°C
Warmest: 32°C to 35°C 
Winter: 15°C to 20°C
Coldest: below 10°C
We aim to join hands with many to work together for a common goal.
This site is still in process and is not for profit-making. So you can contribute as well.
You are free to redistribute, adapt, and use these materials in your own work.
We are ready and willing to work together with any outside help. We believe in teamwork.