Cleaning drive being held by residents at Agri-colony, Hawakhana (Tura, Meghalaya), to free our environment from the accumulating waste, and to make their areas healthy and clean.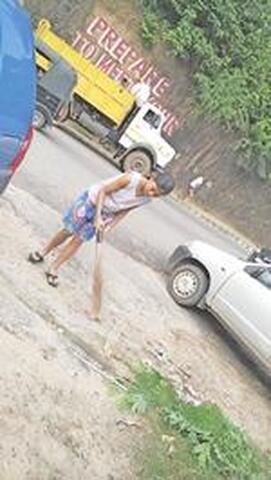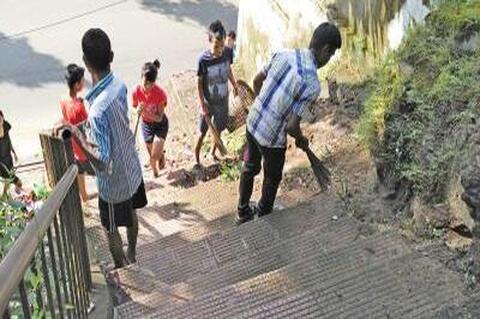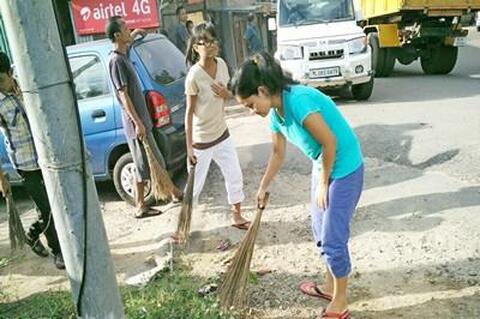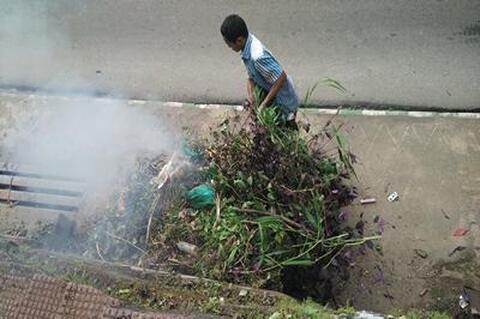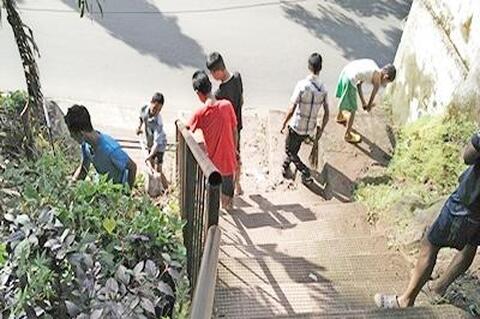 The main aim has been to motivate people to take care of their surroundings. More and more people from rural areas are migrating to the town for better education resulting in environmental degradation and acute water shortage. So to create livable places for a sustainable future, participation of youth for a better future is must.
Cleaning drive took place to ensure that the students and youth become champions of greenery and cleanliness.