You are here
Tura
Come and be charmed by Tura. It is the capital of West Garo Hills, packed with cafes, shops and the best restaurants in entire Garo Hills. Tura is a small town, and really easy to navigate. Hop on a auto rickshaw or stroll the town on foot and copy the image of the footpath vendors onto your brain. It is situated on the foot of Tura Peak on the east and Ranggira peak on the north-west. Tura is covered by trees.
Temperature in Tura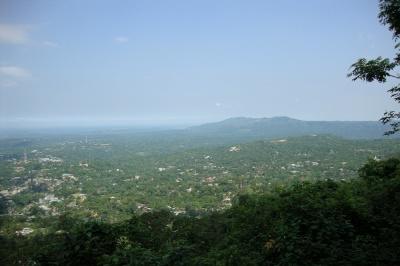 The Tura climate is moderate. Tura has four seasons. February to March, are the mildest, while the summer starts from April to June. Rainy season starts from July to September, and more overcast. Winter runs from December to January and is normally cold.
The average temperature ranges between 27°C to 30°C during summer, the warmest will be between 32°C and 35°C. And between 15°C to 20°C during winter, January is the coldest month (below 10°C).
Internet service in Tura
Internet-lovers will be discouraged by the limited service facilities available in Tura with slow connections and frequent server downs. Tura have internet at home and/or mobile internet, so internet cafes are not that prevalent in Tura.
Eat well for less in Tura
Tura has great food for all budgets. If you want to eat well without breaking the bank, there is a multitude of fantastic places to get your food fix.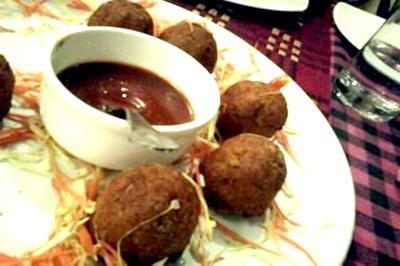 The town is full of restaurants by the roadside, big and small, permanent and makeshift, where you can get good, at a price to
suit you.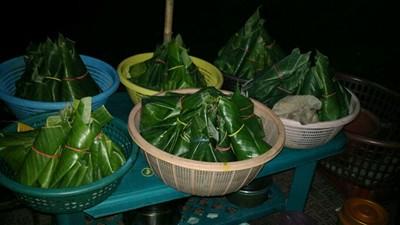 Speaking English in Tura
Tura people tend to have a very good level of English and it is easy to get around the town or entire Garo Hills, even if you don't speak the local language. You will find that Turaneans are happy to stop and help you in English.
Tura by rental car
Rental cars are available now a days, but Tura is not a great place to drive. The roads are narrow and winding. But the distances between sights are short. If you follow the rules of the road in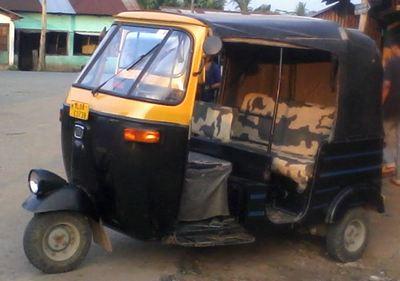 Tura and take care when driving in Tura, you can enjoy a truly tailor-made holiday. You'll get the chance to venture out into Tura's best countryside, visit Tura's attractions around the country and really get a feel for Tura and living of Turaneans.