There are few parks in Tura.
DC Park

It is a must for all children and those who like to play. It is located just a few minutes walk from Downtown, and with the Central Police Station as its nearest neighbour it is very easy to get there. Restaurant is set up nearby where you can quench your thirst and have tea, coffee and snacks. It is the family park offering good fun for everybody.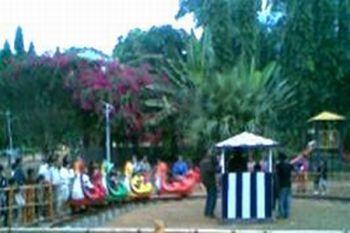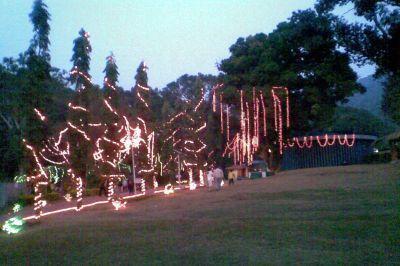 Nehru Park
It is located just on the ourskirts of Tura, 4.9 km from downtown. You can see bear, pythons, owls, birds, fish pond, and flower garden. As the park is covered with trees, there are benches under the trees to sip fresh air. Perfect place for peace, fresh air, and fragrance of forest.